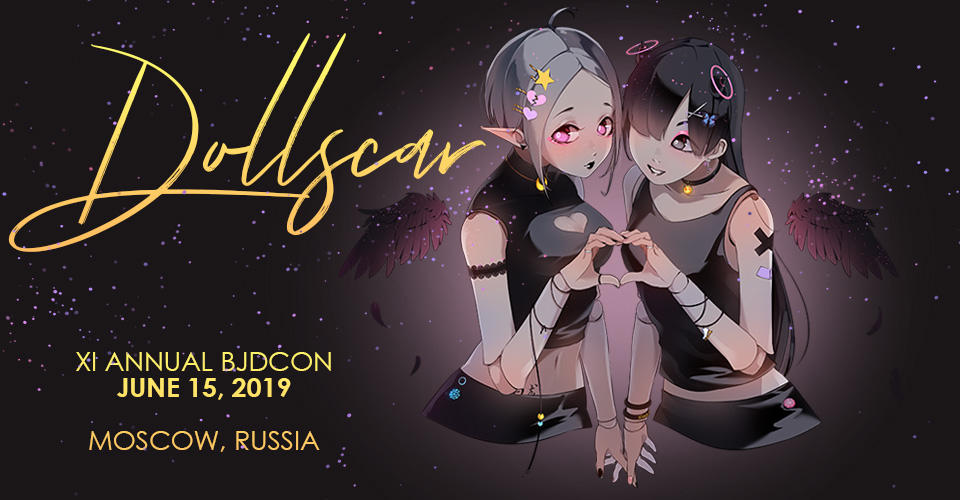 WHAT IS DOLLSCAR
Dollscar is the biggest BJD Con in Russia, 1500 square meters of expo space for ABJD and other jointed dolls. Held by the BJDClub.ru annually since 2009. Dollscar is gathering authors of BJD, accessories' workshops, customizers and, of course, collectors and doll fans.
VENUE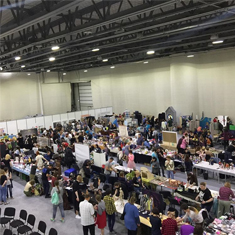 Sokolniki Exhibition and Convention Centre - one of the leading exhibition centers of Moscow, located in the middle of a beautiful park. Dollscar is held in pavilion 3, one of the modern construction buildings. There is a cafe on the territory of the pavilion. How to get to Dollscar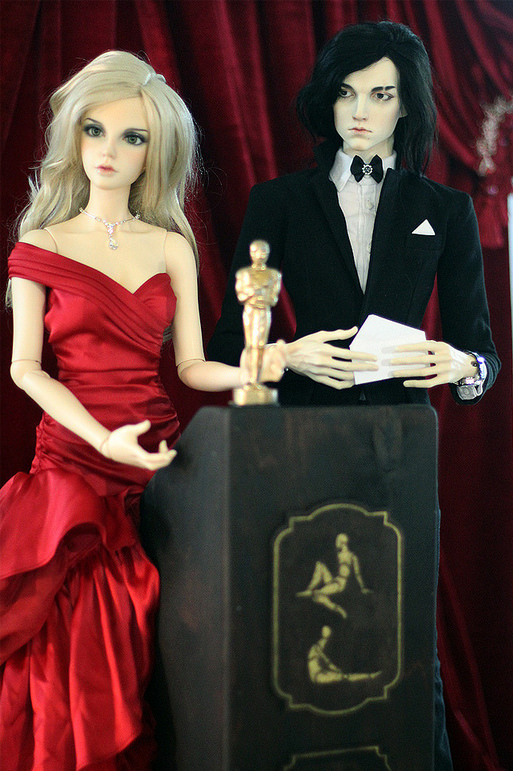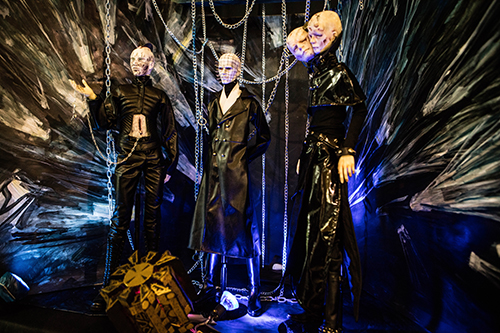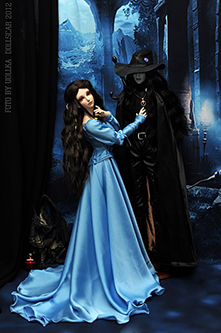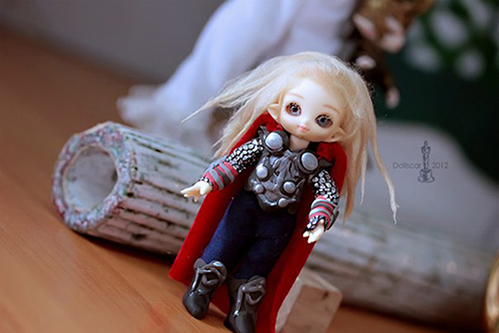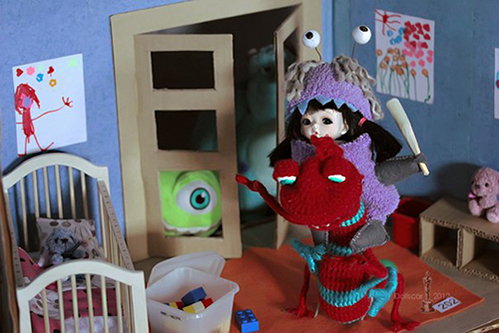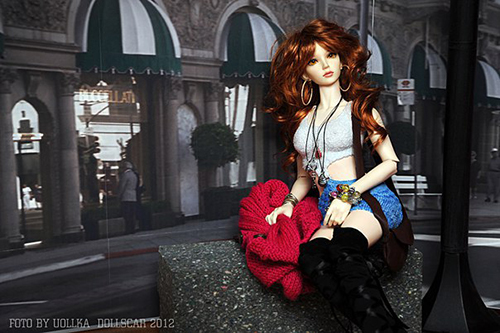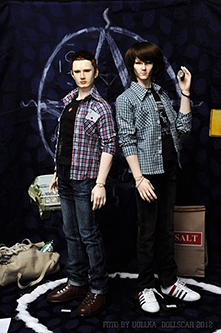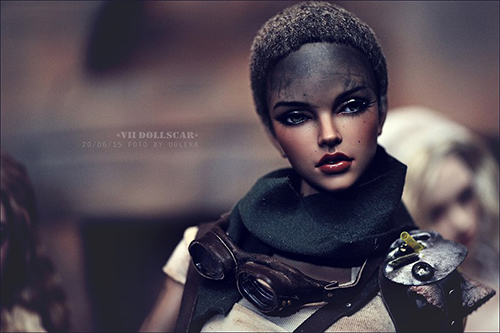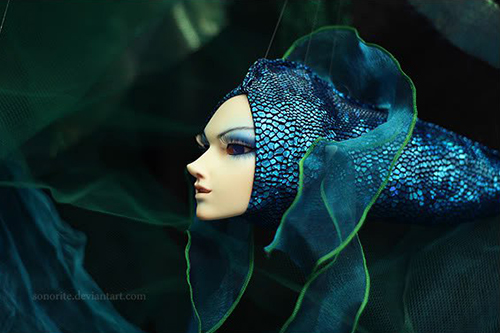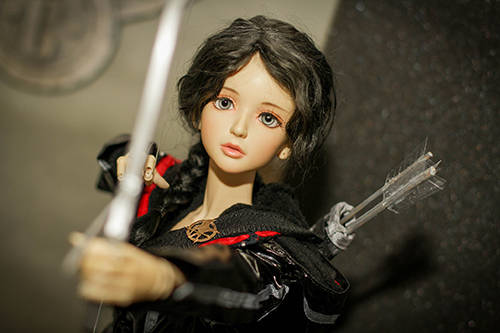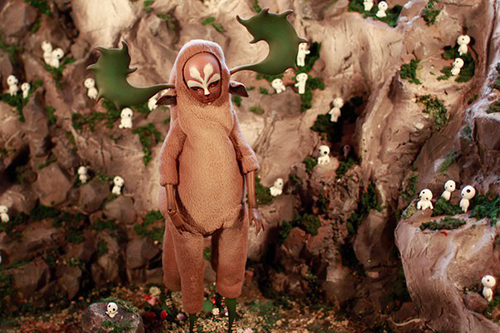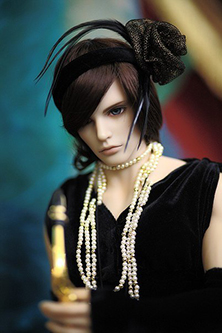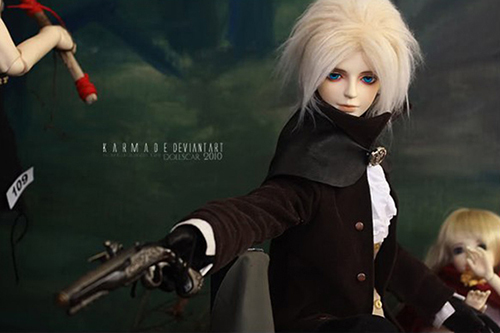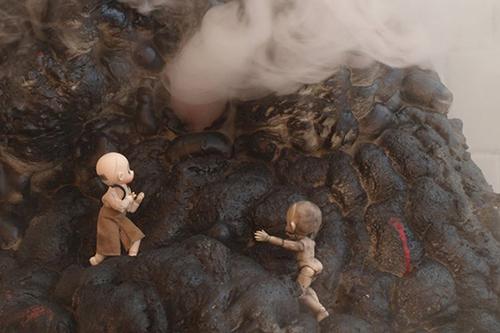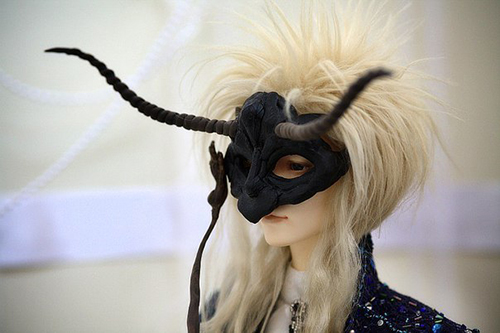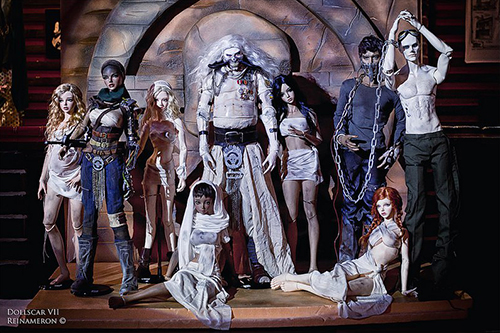 BJD BOOTH CONTEST
From year to year Dollscar amazes with stunning compositions dedicated to the cinema theme. Contestants prepare not just doll cosplay, but also grandiose scenery, repeating scenes from movies or playing with the theme in a different way. Anyone can take part in the competition. Winners in several nominations are determined by the vote of all visitors.
Prizes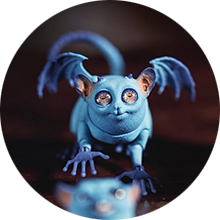 DOLLS EXHIBITION
Dollscar provides a large exhibition space for both doll-making companies and individual authors. Exclusive presentations of the latest novelties are regularly held at Dollscar.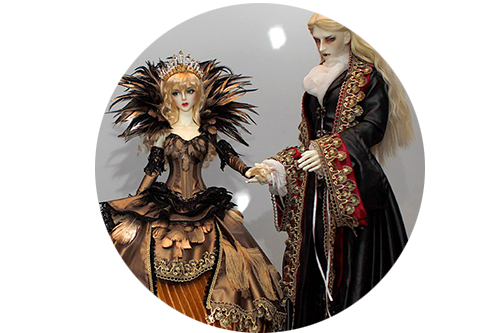 WORKSHOPS EXHIBITION
Besides dolls, you can see studios, workshops and masters specializing in doll clothes, wigs, jewelry, furniture, eyes and other handmade accessories; as well as experts in painting (makeup) and maintenance of jointed dolls.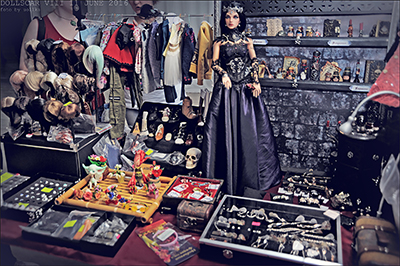 FAIR
A huge number of products for BJD from dozens of stores. In addition, a traditional flea market always works there and available to all visitors (you can give goods for sale for a small fee).
AND MORE...
Master classes devoted to various aspects of the BJD-hobby, photo-corner for guest dolls, mini-competitions and other interesting events.
STAY CONNECTED
Follow the updates on the BJDClub.ru and in social networks! We will announce various contests and events for dolls and people that will be held before and during Dollscar; conduct raffles; talk about the participants of the exhibition and how the preparation is progressing.